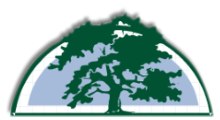 12500 Warwick Blvd.
Newport News, VA 23606
Husqvarna Forest Lawn & Garden, Red Max Trimmers, Blowers & Sprayers,
Big Dog Z mowers By Excel Industries - Manufacturer of Hustler Turf Equipment, Kawasaki Engines

Husqvarna
Red Max
Big Dog Z Mowers
Kawasaki Engines
Chain Saws
Lawn Mowers
Trimmers
Blowers/Vac's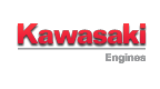 Now you can put your rake in the shed, for
good. Instead of raking leaves, debris etc,
you just blow and collect it. Our easy
handling blowers can also be converted to
a vacuum mulcher for lawn
•
Efficient fan design
•
Inline design
•
Emmission control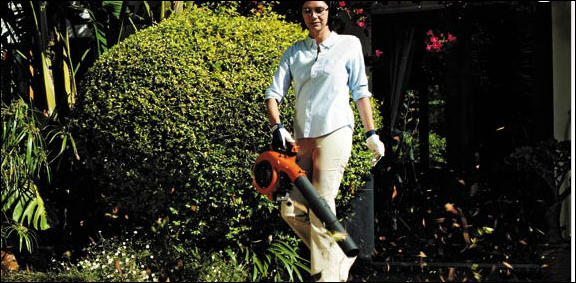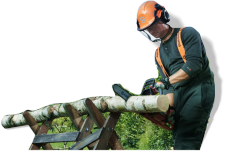 Blowers and Vac's sales, repairs, and supplies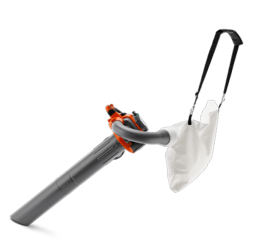 Outdoor Power Equipment is your local provider for blowers and vacs, blowers and vac
repair, blowers and vac parts, and blowers and vac service in the Newport News, Hampton,
Tidewater, and Middle Peninsula areas of Virginia.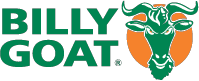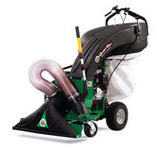 When it comes to property clean up, Billy
Goat Industries features a complete line
of product solutions for all your residential,
commercial and municipal needs.
•
Force Wheeled Blowers
•
Leaf and Litter vacuums
•
Debris Loaders
Little Wonder
Blowers, Leaf and Debris Vacuums
The NEW Little Wonder Optimax
blowers put you in control. With
the new Remote Chute Deflector
Control located at your fingertips,
you'll control the patented split
air-stream discharge.